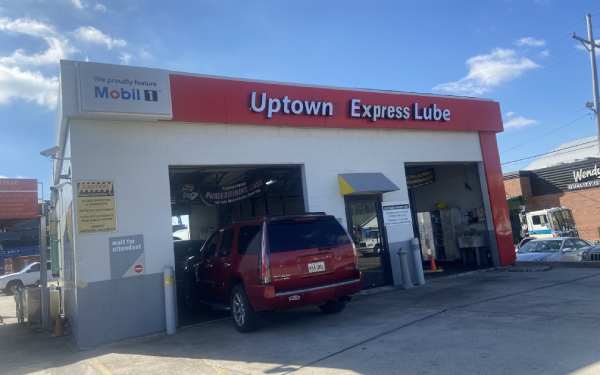 Our attendants guarantee a quality oil change with premium motor oil by Mobil 1. Stop by our shop today to get the oil change your vehicle deserves.
*Vehicle fluid levels maintained in between visits at no charge for all current customers. Excluding brake fluids.
Proper oil maintenance will help extend the life of your vehicle. Generally it is recommended to change your oil every 3,000 miles or 3 months, whichever comes first. Read your owner's manual to understand what your oil change intervals should be.
Specially formulated to provide outstanding wear protection and extend engine life
Recommended for vehicles with 75,000 miles or more
Recommended for most vehicles with less than 75,000 miles
Formulated to meet the needs of today's demanding driver
OIL CHANGE: (UP TO 5 QUARTS)
Basic

$48.99

$8.00

High Mileage
$62.99
$9.00
Full Synthetic
$75.99
$11.00
Diesel
$78.99
$9.00
Mobile 1 Synthetic
$95.99
$12.00
PREVENTATIVE MAINTENANCE SERVICE